L-Methylfolate Calcium
What is Calcium L-5-Methyltetrahydrofolate
?
Calcium L-5-methyltetrahydrofolate, or L-5-MTHF-Ca for short, is a biologically active form of folate, also known as methyltetrahydrofolate. Folate is a member of the B vitamin family and is essential for the maintenance of cell growth, DNA synthesis, and the maintenance of nervous system function.L-5-MTHF-Ca is the final form of folate that is metabolized in the body and is the form that the body can directly utilize.
Get COA: export@jinkang-chem.com
Technical features
Calcium L-5-Methyltetrahydrofolate VS folic acid
· Safer
· Suitable for all kinds of people including MTHFR gene mutation.
· Higher bioavailability
· No need metabolism, can be absorbed directly
Calcium L-5-methyltetrahydrofolate is safer, purer, more stable and suitable for a wide range of people including those with MTHFR gene mutations. Calcium L-5-methyltetrahydrofolate does not need to be metabolised in the body and can be absorbed directly.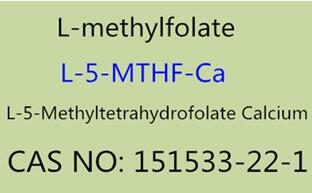 Product type
---
We can provide a variety of different specifications customized L-5-Methyltetrahydrofolate Calcium Ingredient according to your requirements.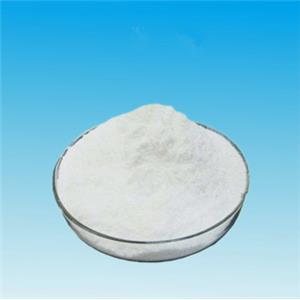 Certificates
---
· Our Product was approved as a New Dietary Ingredients by FDA in 2016.
· GRAS Self-Affirmed
· Food grade , produced according to ISO22000
· Drug grade, produced according to cGMP
· Kosher and Halal certificated, etc..
· It's protected by 80 patents all over the world until now
Quality standard
---
· Latest USP
Quality & Grade
---
Our unsurpassed commitment to quality and purity has set the highest standards in our industry.
Our products meet the requirements of both food grade and pharmaceutical grade.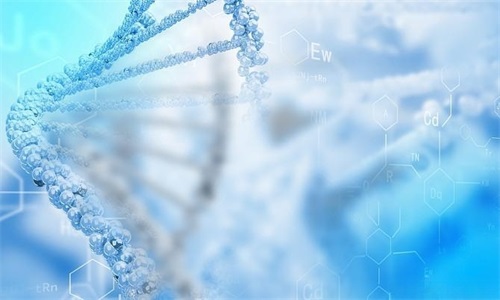 ---
Want to know more details?
Please contact: export@jinkang-chem.com