Calcium Folinate _MSDS_ Price _ Product Introduction
Product Synonyms: Calcium Folinate Hydrate
CAS Number: 1492-18-8
Molecular formula: C20H21CaN7O7
Molecular weight: 511.5
EINECS number: 216-082-8
Appearance: white or light yellow powder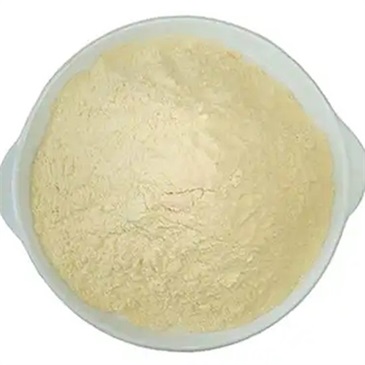 Function: Calcium folinate is a calcium salt of calcium formyl derivatives of tetrahydrofolate, which is the activated form of folic acid in the body. Mainly used as an antidote to folic acid antagonists, it can competitively inhibit dihydrofolate reductase, so that folic acid cannot become tetrahydrofolate, resulting in DNA synthesis disorders. Supplementation with calcium formyltetrahydrofolate can play a detoxification role. And can treat megaloblastic anemia caused by folic acid deficiency and promote the differentiation, maturation and release of bone marrow hematopoietic cells.
Uses: Calcium Folinate is used to relieve the toxic reactions caused by excessive aminotrexate and methotrexate, and can also be used to treat giant red blood cell anemia.
1. Mainly used as an antidote for folic acid antagonists (such as methotrexate, pyrimethamine or trimethoprim, etc.).
2. It is used to prevent serious toxic effects caused by excessive or high-dose treatment of methotrexate.
3. Megalocytic anemia caused by folic acid deficiency.