Calcium Folinate, API GMP Factory, Calcium Folinate Powder
Chemical name: C20H23CaN7O7.5H2O
Uses: vitamins and minerals
Specifications: IP2010, USP32, EP5
Quality Standards: IP2010, USP32, EP5
Appearance: off-white or light yellow amorphous powder
Abbreviated as cf or lv, it is the calcium salt of calcium formyl derivatives of tetrahydrofolate, which is the activated form of folic acid in the body. It is often used as an antidote for excessive methotrexate. In addition, it can also be used for megaloblastic erythrocytic anemia and leukopenia. Calcium folinate is an antianemia drug and an adjunct drug for antitumor. It has the effect of antagonistic acid antagonists (such as methotrexate, pyrimidine and methoprim) toxicity, and can treat megaloblastic anemia caused by folic acid deficiency, and promote the differentiation, maturation and release of bone marrow hematopoietic cells.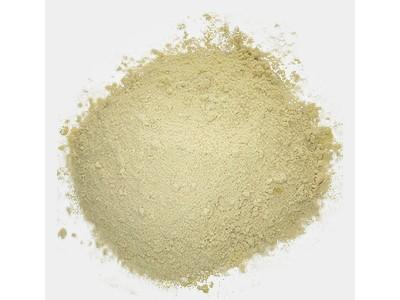 Calcium Folinate National Pharmacopoeia Quality Standards cp2010; usp32, ep5
Uses: Used as an antidote for methotrexate overdose. It is an anti-anemia drug and an adjunct drug for anti-tumor.
Storage method: shading, tightly sealed, stored in a cool place.